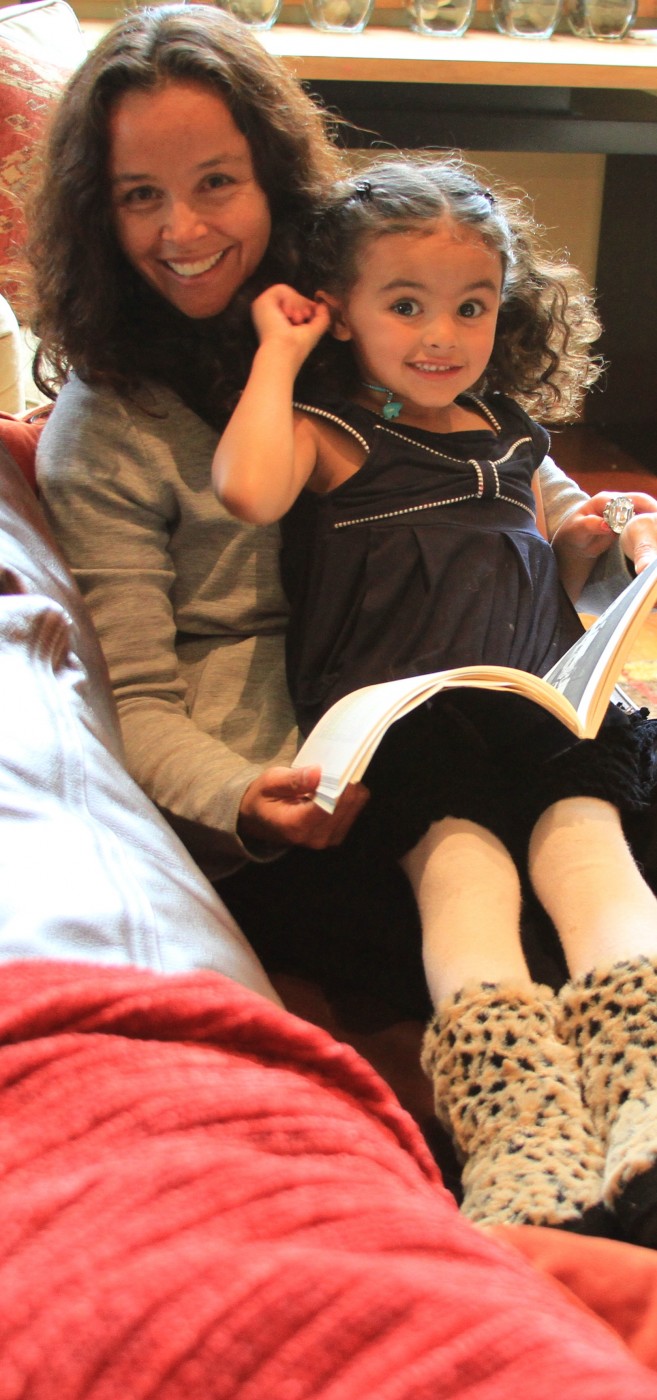 Suzanne Marie Allen
I was influenced greatly by my upbringing in the shadow of Mt. Shasta, California.  Our family roots started there when my Grandfather & Grandmother began ranching their 5,000 acre cattle & hay ranch in the 1940's.  My father took off down another path and started a successful general construction company, building churches, post offices, small commercial structures and residential/multi-family homes from southern Oregon through Northern California.  But, I grew up just down the road from Grandpa's ranch, as well as several Aunts' and Uncles' farms.  And, my folks always had some acreage with horses, sheep, cattle, other various animals, outbuildings, etc…
I worked for Dad full time in the summers from the time I was 13.  He didn't have a son, and I loved construction.  I cleaned job sites, shoveled gravel, operated a nail gun & a regular hammer, helped with payroll, poured concrete, soldered copper plumbing joints, ran electrical wiring, painted and drove with him to job sites.  All the while, I was in 4-H, showing cattle and horses, barrel racing, and riding my favorite horse, Fuego Bandito, to see my friends on the weekends.
I was enamored by school and studied Economics and Art at Willamette University in Salem, Oregon.  There, I ended up with a degree in Economics.  I studied Architecture and Economics at The American University in Cairo, Egypt.  Then, received a master's degree in Architecture from the University of Colorado at Denver. I could have stayed in school forever…
I started our Architecture firm in Colorado in the mid-1990's and was quickly joined by my partner, Courtney Saldivar, and later by my husband, Timothy Sabo.  We've since opened our Houston, Texas office.  We've been busy designing houses and doing ranch planning in multiple states and countries during the past few years, including Hawaii, Colorado, Texas, New Mexico, Vermont, California, Wyoming, Canada, New Zealand, and Egypt, as well as many others.
We've got an extraordinary team of Architects, Engineers, and Artists.  It's been almost 20 years, and we are still having a fantastic time designing homes and ranches for our friends and future friends all over the world.
p.s. Everyone at the office is still skiing/riding our snowboards and mountain biking, too.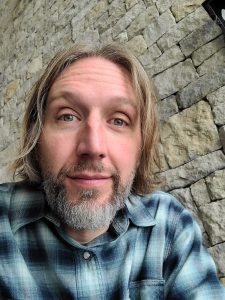 Tim Sabo
I grew up in a rural suburb of Pittsburgh, PA, and spent my time avoiding injuries in what are called extreme sports today:  bmx, skateboarding, dirt bikes, snow sports, waterskiing, etc.  When I was inside, I could be found strapped to my guitar, ("Hey Tim! Turn it down!!"), or drawing, or building something with my dad's tools.
I hit a fork in the road when I graduated from high school; I had to decide between a path studying art or engineering.   Left-brain or right-brain, left-brain or right-brain… The thought that guided me was engineering can be learned from books which I could read on my own, but art and creativity is best learned from people and experiences, so I studied art at the Indiana University of Pennsylvania, and at Arrowmont School of Arts and Crafts in the mountains of Tennessee.  I earned a Bachelor of Fine Art with additional credits from the University of Tennessee at Knoxville.
After graduation and an impromptu winter of epic snowboarding in Colorado, I temporarily grew up and found myself working as an engineer for several years in the world's leading precision stamping die manufacturer, developing solid-modeling design and manufacturing technology, with an engineering team tasked with developing automated assembly equipment for companies producing goods we all use – and throw away, every day.
The call of the mountains soon enough cured me of my corporate America ailment, and I returned to the Rocky Mountains.  That is when I met and shook hands with architecture.  My education, experience and skill set opened doors to the profession and I started designing buildings.  Architectural design has allowed me, (more accurately demanded me), to use both sides of my brain, to blend art and science to create objects of permanence which has become for me a fulfilling career.
I have also kept busy playing electric guitars and bass guitars in various groups around the Rocky Mountain Region.
A family sprung up around me, and we are all having a great time living and learning together in this beautiful place we live.  I still head outside as much as I can to pilot skis, bikes, boards and boats.  I also make art and music every chance I get.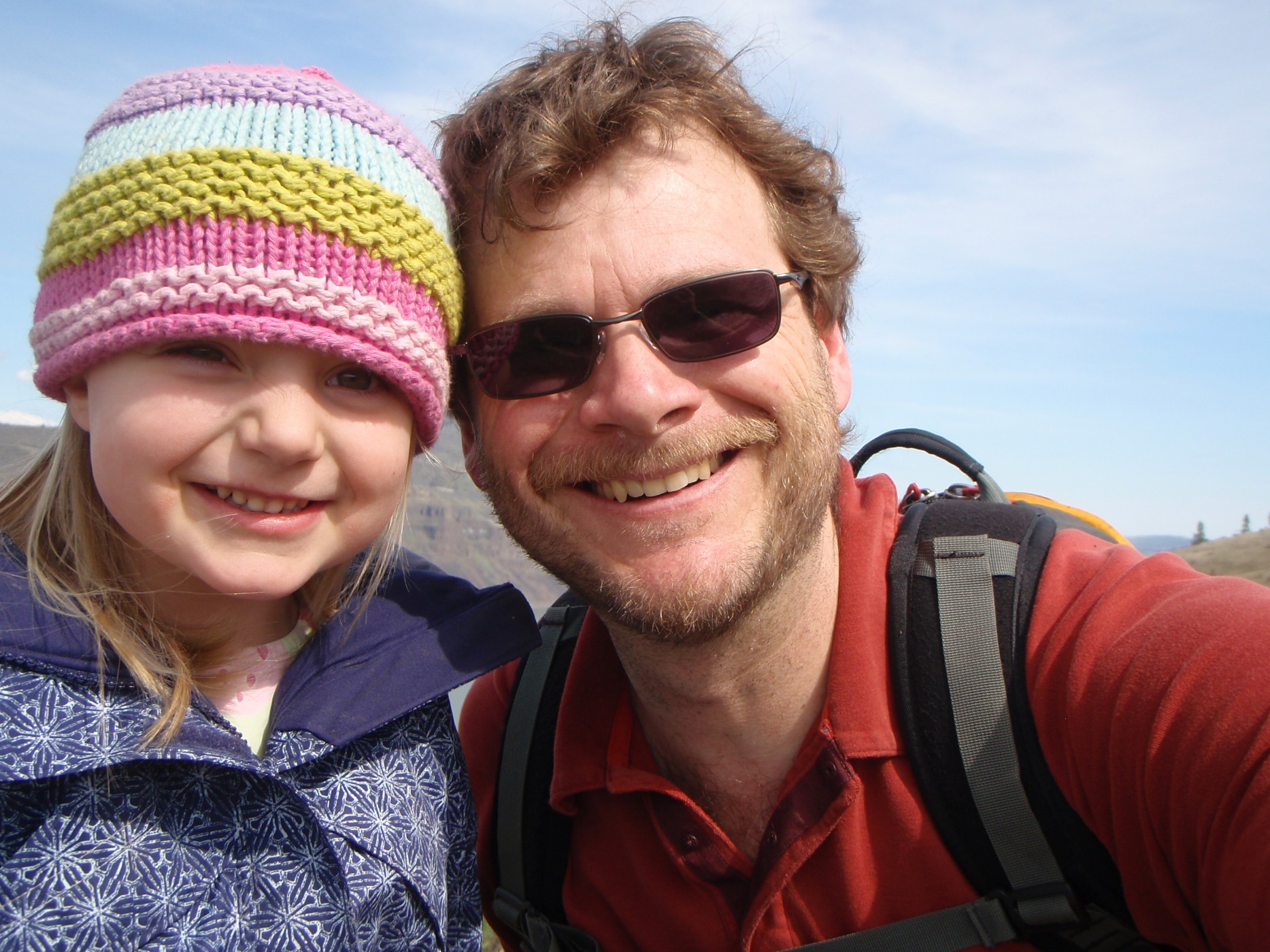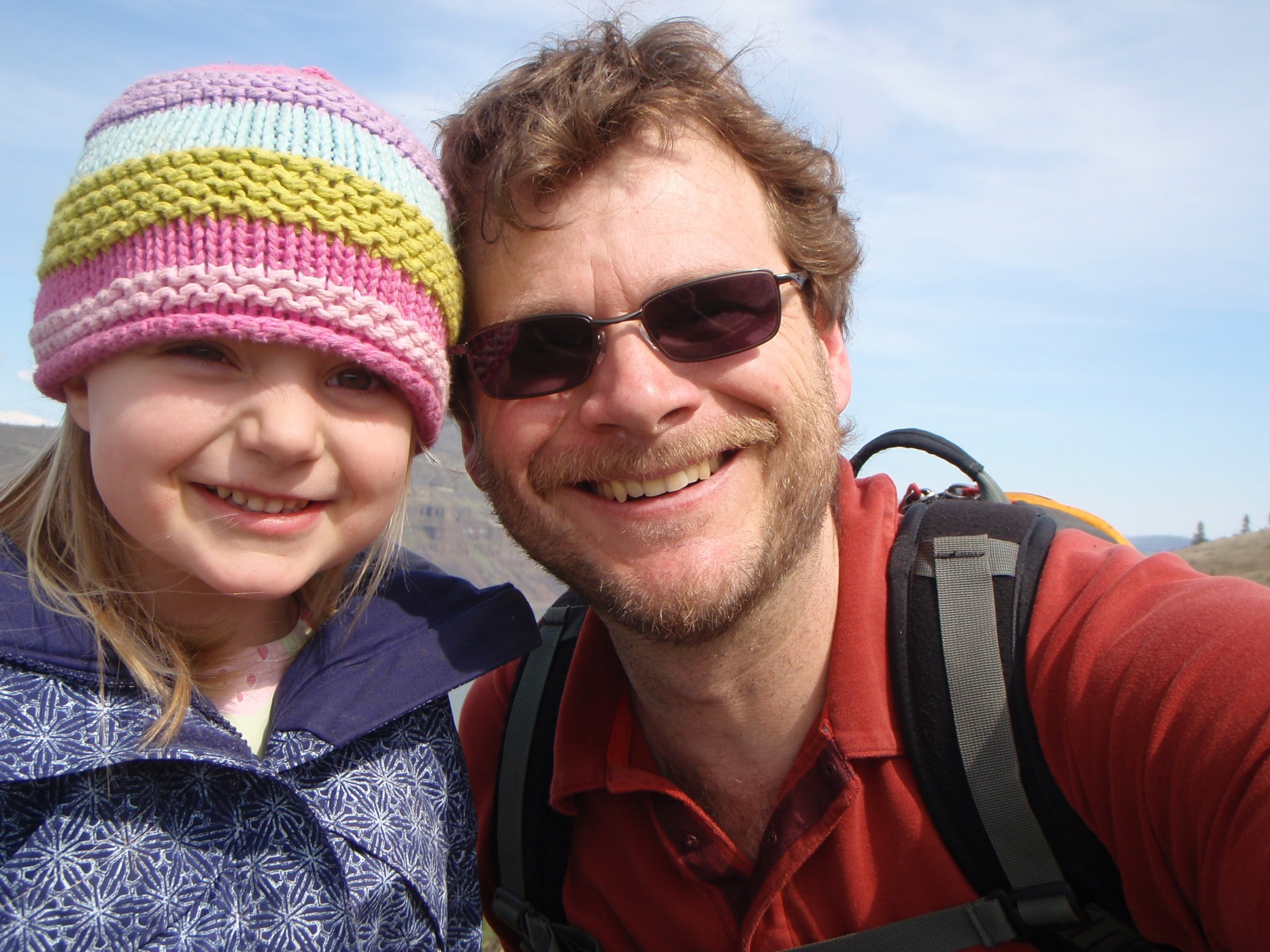 Andrew Stabile
The son of a mechanical contractor and an art teacher, Andrew has been working in the construction industry since he was six years old when he first started earning $0.25/hr fetching tools for his father.  Over the next 18 years he worked in almost every facet of home building, including framing, trim carpentry, cabinet making, mechanical installation, and even a little drywall and tile work.  After earning his Bachelor's of Science in Architectural Engineering from The University of Colorado in 1993, he interned in architecture offices in Colorado and California.  In 2002, he founded his own design firm, 2B Design Build.  After working on his own for 10 years, and ready to be part of a team again, he found what he was looking for in Allen-Guerra Design Build, a team of highly qualified mountain bikers, kayakers and skiers, who also happen to be on the cutting edge of residential architecture.Andrew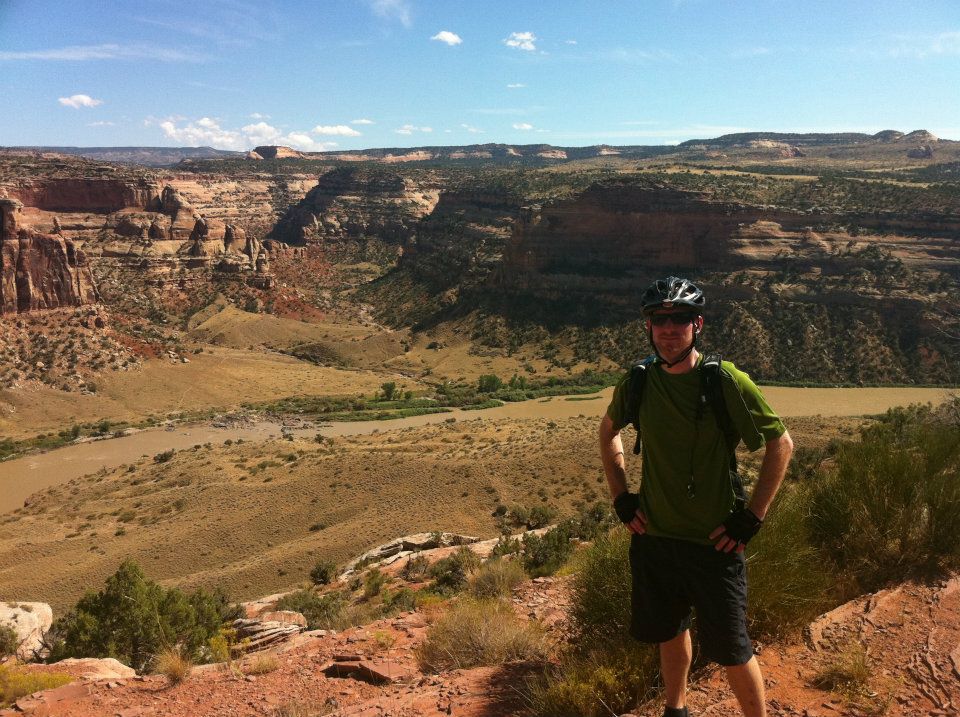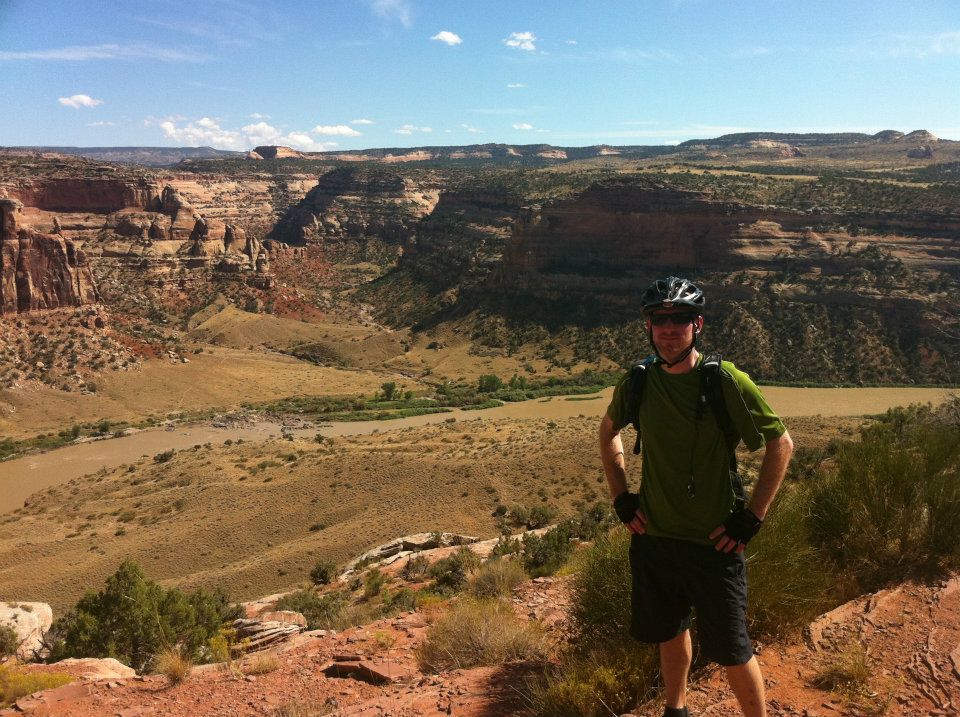 Ben Henson
Ben grew up in the Midwest, and was drawn to construction at an early age when his childhood home was extensively redesigned and remodeled.  He went on to study at the University of Cincinnati, College of Design, Architecture, Art, & Planning, gaining valuable on-the-job experience through the co-op program while interning in cities across the country, and earning a Bachelor of Architecture degree in 2002.  Following graduation, Ben moved to the mountains of Colorado to be a snowboard bum, and has alternated terms at ski resorts and architectural firms ever since.  After living in Summit County for nearly 20 years, Ben has relocated, and is currently the sole member of the Allen-Guerra . Crested Butte office. He is a licensed architect in the state of Colorado, holds a national NCARB certificate, and is a member of the AIA.  Other interests include watching & playing sports, photography, reading fiction, camping, & drinking micro beers.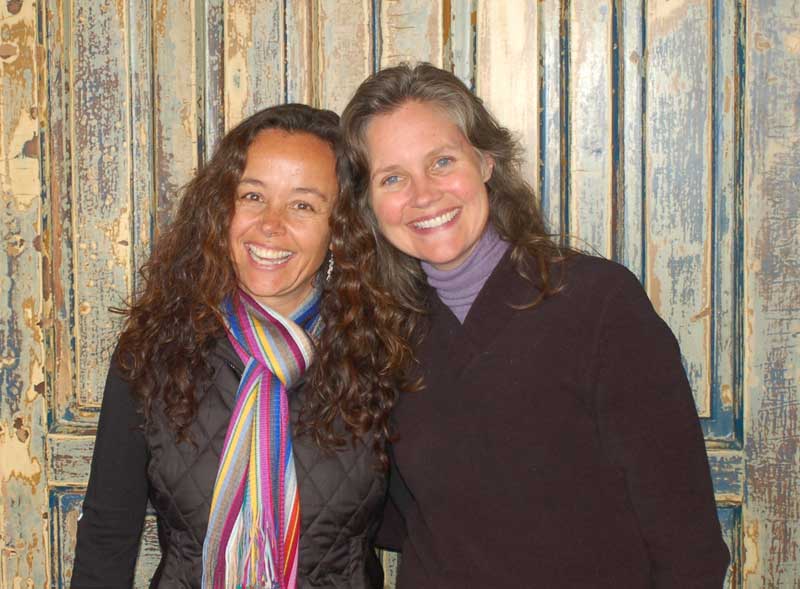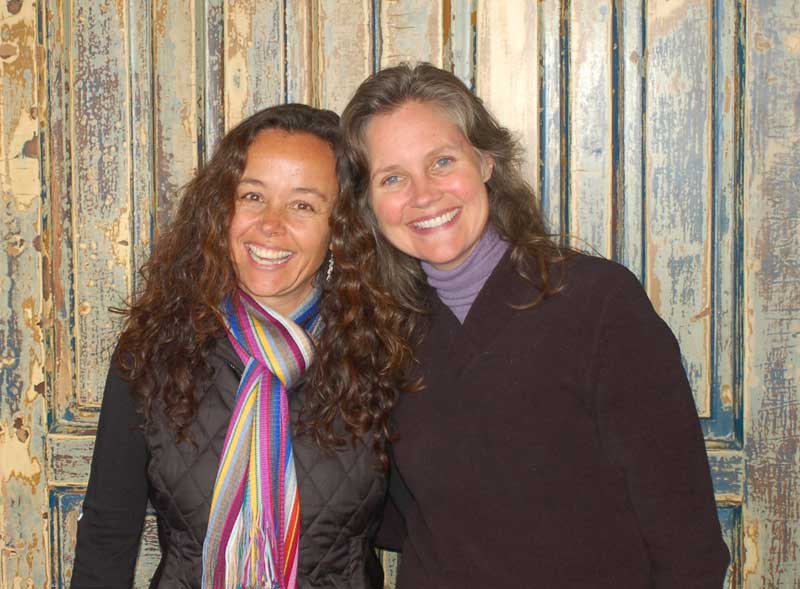 Courtney K. Saldivar
A third generation Houstonian, Courtney's family roots in the building industry sparked her interest in architecture.  Her grandfather, E.G. Lowry, was a well-known contractor in Houston, and many of the monuments he built, are still in use today.  Some of these include the Menil Museum and Rothko Chapel, as well as many other important churches and hospitals in the Houston area.
Courtney's stepfather, Jerry Woodson, a professional engineer, has also always been involved in the building industry on the industrial side of construction.  He additionally was a pilot and some of Courtney's earliest memories are sitting beside him in the cockpit.  His home airport was the Lakeside Aiport, now known as West Houston Airport.
Ironically, Courtney is currently working with the West Houston Airport, first remodeling the existing terminal and now developing a new neighborhood of hangar home-sites.
She attended the same all-girl's school that her mother, Linda Lowry Woodson, attended and her grandfather built in Houston, Duchesne Academy of the Sacred Heart.  She then graduated from the University of Texas at Austin's Architecture program in 1994.  After she completed licensing in Texas, she and her husband, Mark, relocated to Breckenridge, Colorado.  She and Suzanne met in the late 90's and the rest is history.  She is now licensed in multiple states, including Texas, Hawaii, Colorado, and Wyoming.
Courtney now spends most of her time in Houston at the new branch office of Allen-Guerra Architecture in Texas.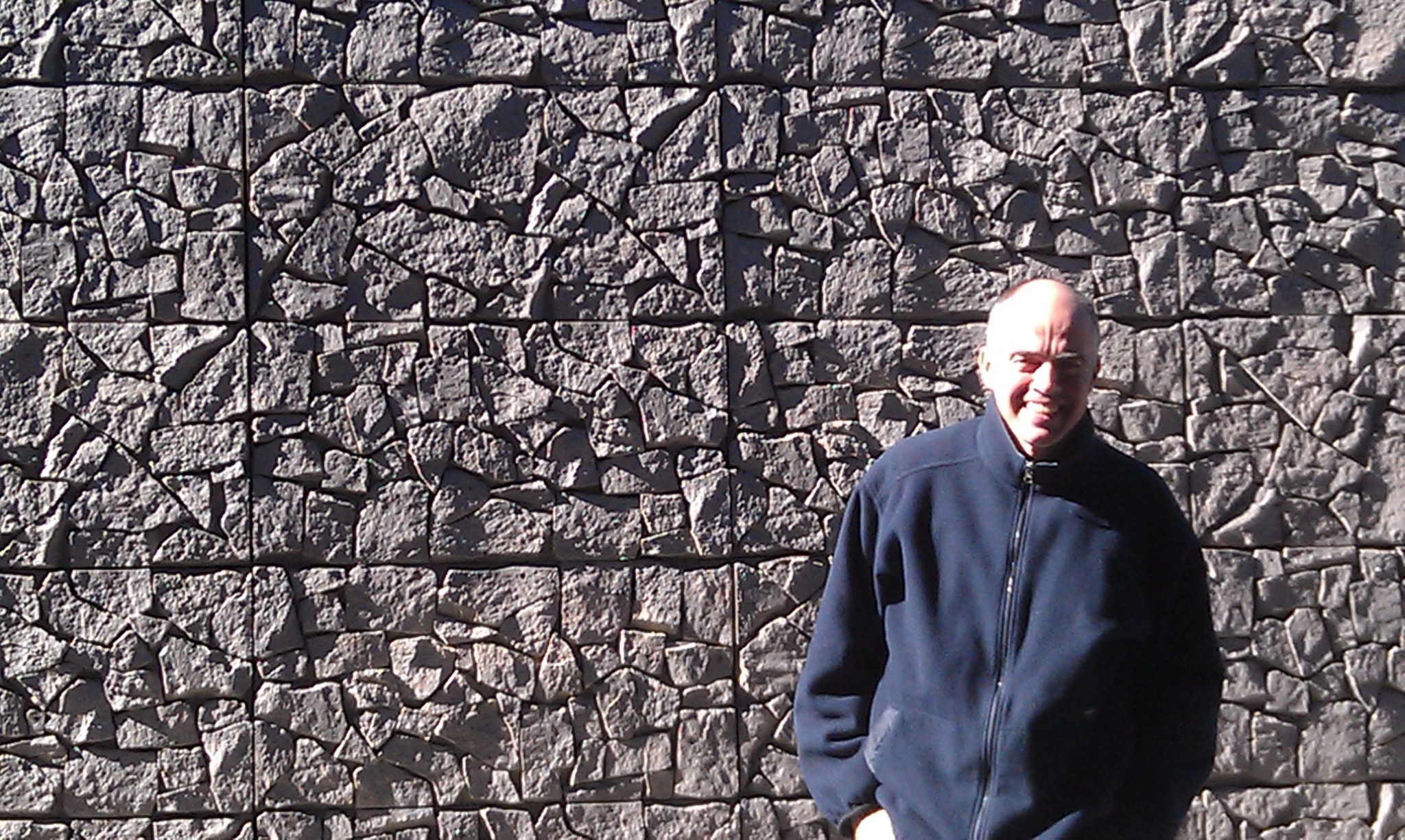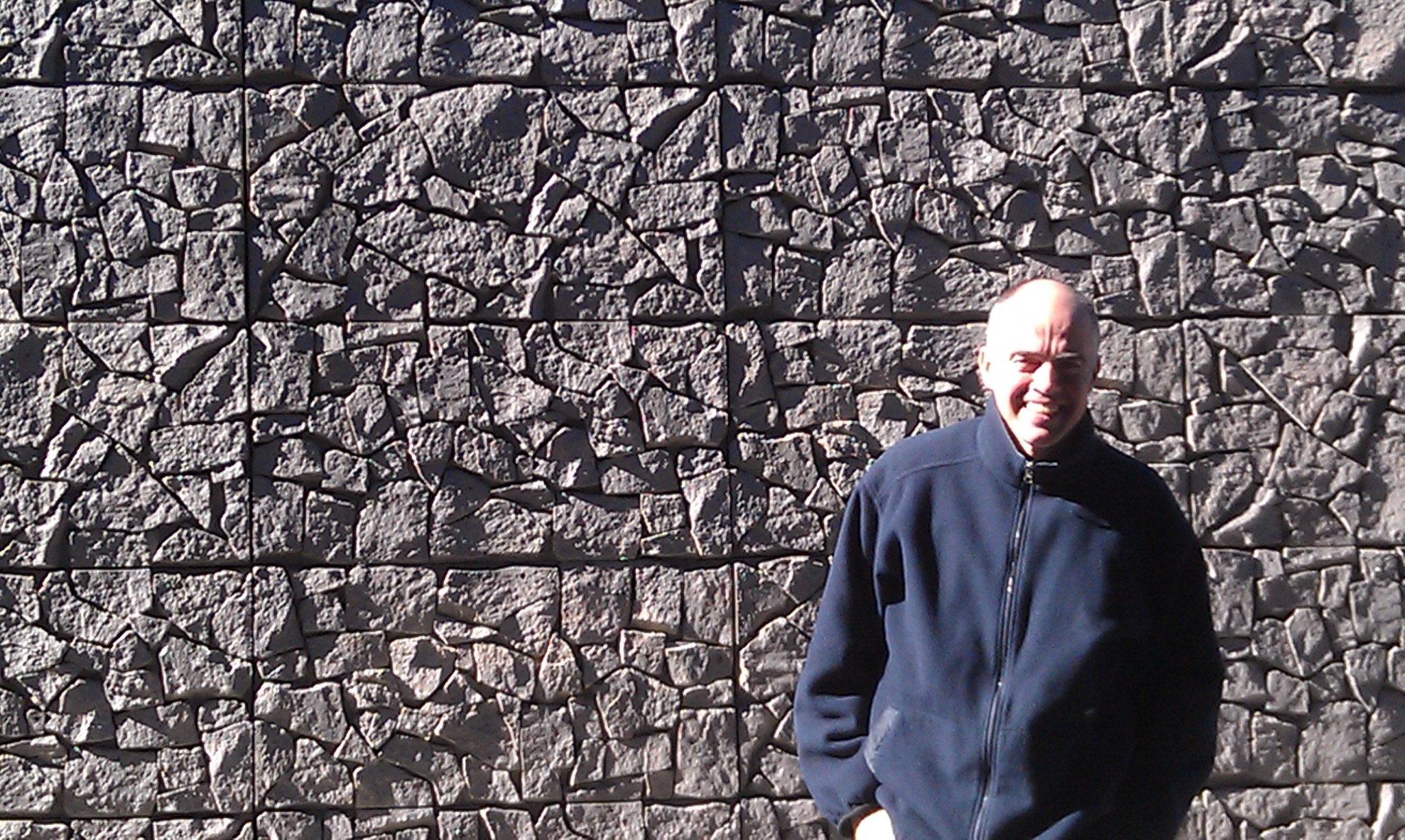 Yves Mariethoz
Architect
About 20 years ago I moved to Colorado.  Growing up skiing in Switzerland, I was immediately attracted by the mountains and the amazing snow. I love skiing very much and I still spend some of my weekends in the winter teaching ski at the Breckenridge Ski School. During the summer, Summit County offers fantastic mountain biking trails that I enjoy greatly, specially the random encounters with moose or mountain goats.
My first years up here were spent working for Jon Gunson Architects in Breckenridge. I discovered a different way of building from Europe but the hardest part was probably forgetting about the metric system and getting used to the imperial system.  As a project manager I got the opportunity to design high-end houses throughout Summit County.
Arapahoe Architects, still in Breckenridge was my next stop. There I had enough time to take the Architect Registration Examination becoming a NCARB and Colorado licensed Architect. I also successfully passed the LEED exam with a specialization in Building Design & Construction.
Finally I arrived at Allen-Guerra Architecture where working with Suzanne and the team has been a real pleasure. I have the opportunity to work on high-end residences in some of the most exclusives subdivisions in Summit County such as the Highlands and Shock Hill. The range of projects is varied and very interesting, designing ranches in Southwest Colorado or additions for locals.